---
Are you a real winner? 🏅
24

Aug 2016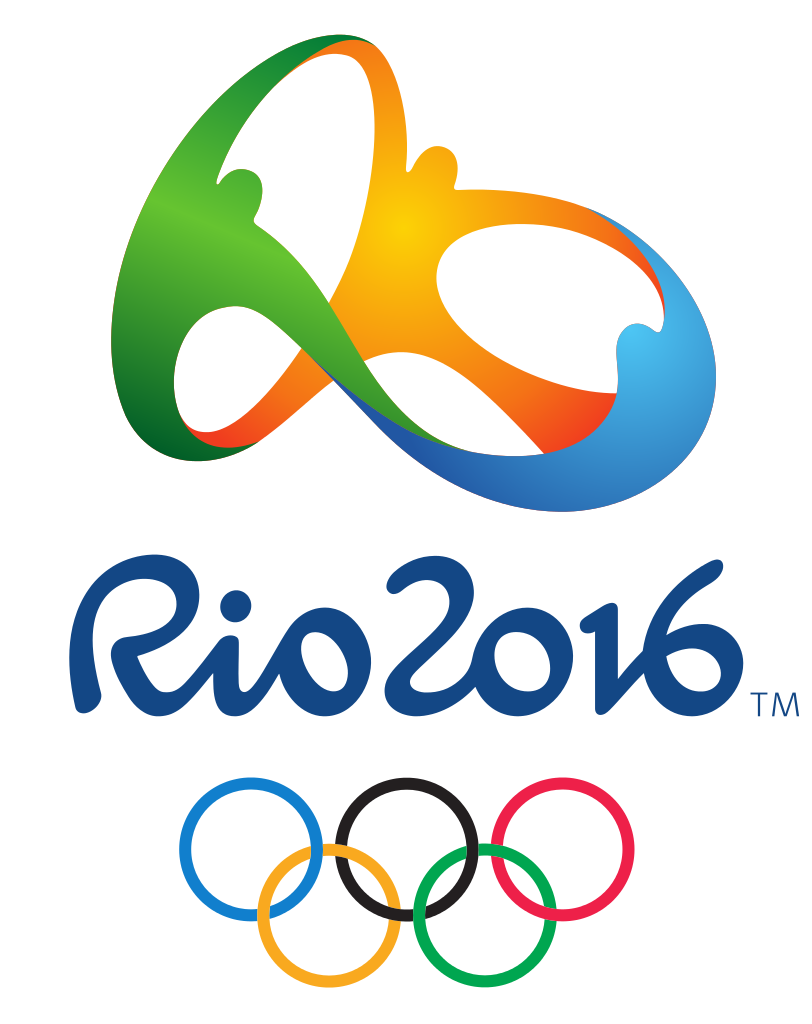 The Olympic Games in Rio are finished. Great, wasn't it? Did you enjoy the achievements of these fine sportsmen and –women? We certainly did! Did you also feel proud and satisfied with the gold medalist of your home country? Did you feel the tension and disappointment of the one losing? It triggered us to make this video for you.
Fighting, being competitive, winning and losing are part of our human make up. To learn how to play the game has helped human beings to survive under difficult life circumstances and in fights and wars with other human beings. Competition and wanting to win also is an incentive for personal growth, for developing one's strength, to rise above oneself, to create the most wonderful achievements in the world.
How do you fight with your spouse?
In all human relationships fights and quarrels and misunderstandings happen. That is normal. It happens especially with somebody close to you like your spouse. How do you fight with your spouse?
Let's look how the 'winning and losing' game may look like in a couple relationship.
Everybody who is going into a fight tends to think the same: "I am right and you are totally wrong. If he or she would change their behavior, everything would be fine."
There are actually two ways how to do the winning and losing game in couple relationships
Trying to win by directly attacking:
You go into criticizing and blaming mode. You want to make the other small.
You get angry and show your frustration, trying to make yourself large and to dominate your partner.
You tell your partner that he or she is the problem, that what he or she does is wrong and should be different. This is a common way to put your partner down.
Trying to win by withdrawing (indirectly attacking or damaging):
You shut up, not willing to talk further and thereby creating a painful silence.
You withdraw inside and/or actually go away, leaving your partner empty-handed.
You withdraw emotionally by bringing up super rational arguments. By that you put your partner down by making him or her feel unreasonable and irrational.
Remember that in fights both partners use these strategies in order to win. Do they win? No, not in the long run. Both do not win, both lose, because both behaviors contribute to more distance, a lot of painful silence, definitely less connection and a much weaker bond.
Cooperation is needed
In love relationships the winning and losing game is a dead end street. 'Win-win' is what is needed: Being able to recognize one's own contribution, to be willing to see and empathize with his or her point of view, feelings and deeper needs. It is cooperation that comes into the picture. Cooperation is part of our human make up as well and as the counterpart of competition, cooperation goes beyond winning and losing. It helps to create and preserve long term relationships and that is what we want in couple relationships. Then we both are real winners and will both become the very best we can be.
So make sure you watch this video and lift your relationship up to the level you and your partner certainly deserve.
With our best cooperative and loving regards, Robert & Ingeborg